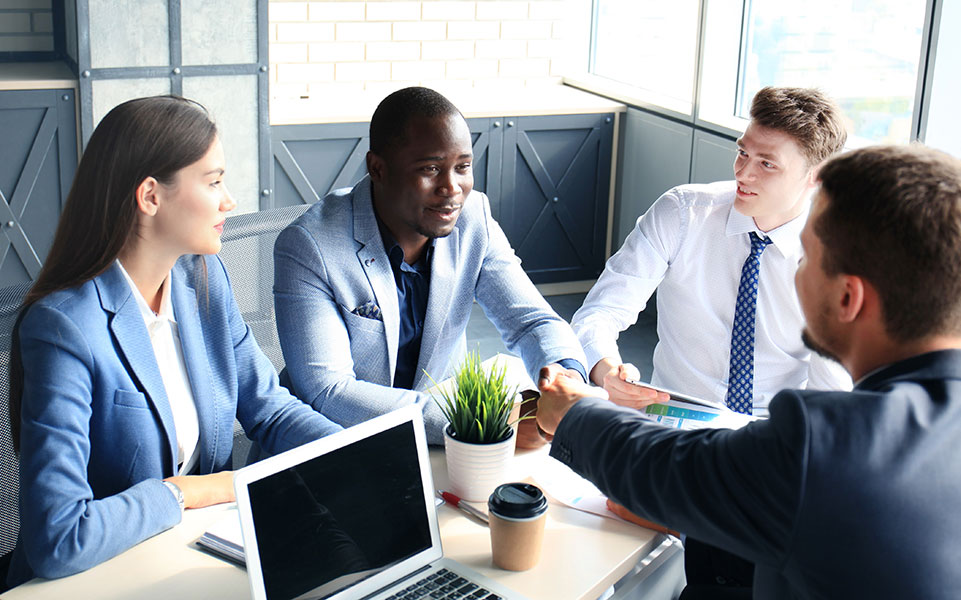 Experiential Learning in French Program  offers current students with intermediate and advanced oral and written competency in French a series of workshops and mentorship sessions dedicated to helping them become better prepared for bilingual employment. The workshops and mentorship sessions are organized in collaboration with local bilingual organization and may include:
Professional Communication Development;
General Resume Review;
Mock Interview Preparation;
Speed Mentoring;
Networking.
All sessions will be held in French and are free of charge.
Selected students will participate in an orientation/goal-setting session.